New York, Dallas & Deutschland
MAGICBLUE Radio is America's radio station for relaxing music all day long and quiet sounds for easygoing evening hours. Listen to news, weather and business updates at breakfast and in the late afternoon.
Live from our Newsroom in Old Saybrook on the shores of Long Island Sound, we are celebrating 33 years of broadcasting excellence.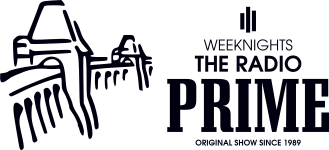 Data Protection: By continuing to access this website, you agree to the use of cookies and anonymized user data for web analysis. Weather data is only loaded after the page has been accessed. OK